Needlework Tool Collectors Blog
Topic: Members pictures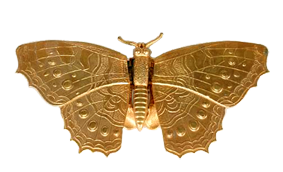 We've started a Blog! Welcome to everyone who loves Needlework Tools.
This is the place you'll see pictures of items that fascinate us, pictures from some of our meetings, and some articles on specialty topics such as sewing birds, chatelaines and other needlework tools, including thimbles.
We'll add pictures soon, so keep watching. It's a great way to see lots of interesting things that happen at our Meetings as well as the small items in sewing life that interest us.
Posted by needleworktoolcollectors at 10:04 AM EADT
Updated: Wednesday, 5 November 2014 10:13 AM EADT